I'm sorry, to post again so soon. I wasn't sure I would be wearing lolita again this week end!
I decided to go casual, tell me if you think it works!
with lempicka!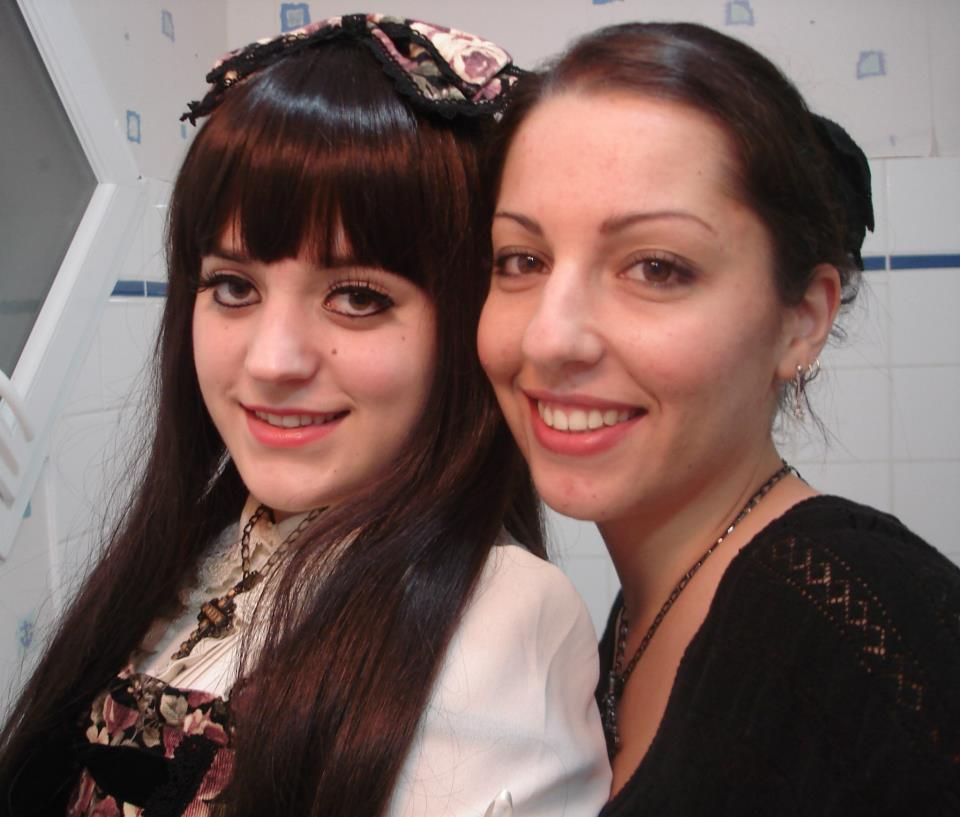 It really doesn't show well because the pictures are dark but I'm wearing a black x green outfit (the socks are black x green and I have a green bracelet and ring)
outfit rundown :
skirt : Innocent World
socks, necklace and bow : Moi même Moitié
rest : offbrand
thank you for watching!