A few outfits once again!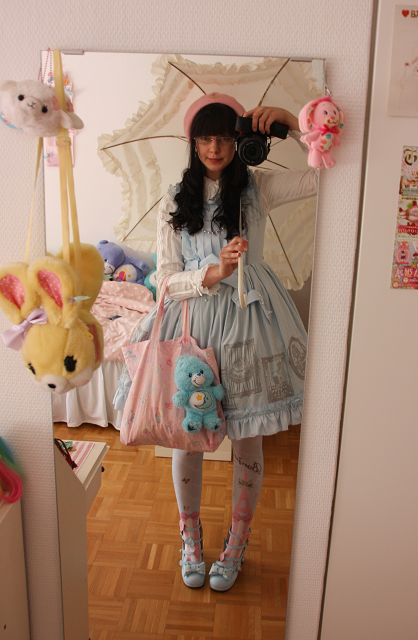 I went to vote and to a fashion show practice in this. :D Everything is Angelic Pretty except the care bear and AatP parasol.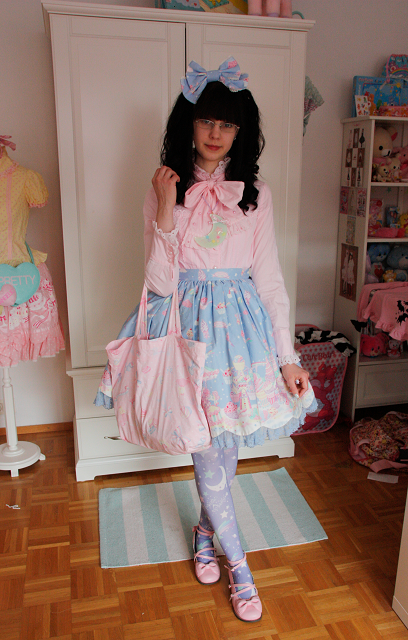 Just meeting a friend. :D Necklace is by Nile Perch, everything else is AP.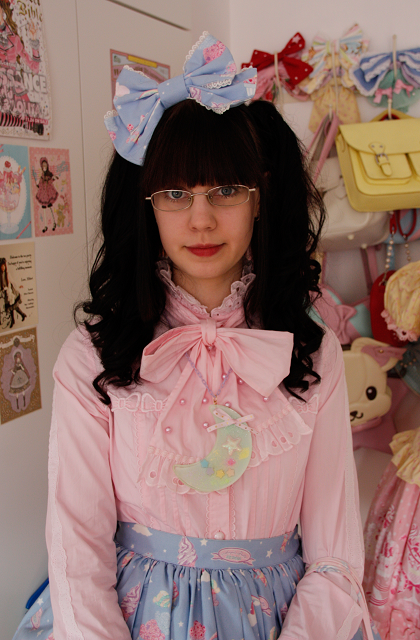 I went to see the local cherry blossom in this. Everything is AP except the bag, earrings and brooch.
Outfit for the Kawaii.i contest. :D Everything is Angelic Pretty, except the hair accessories, which are Chocomint.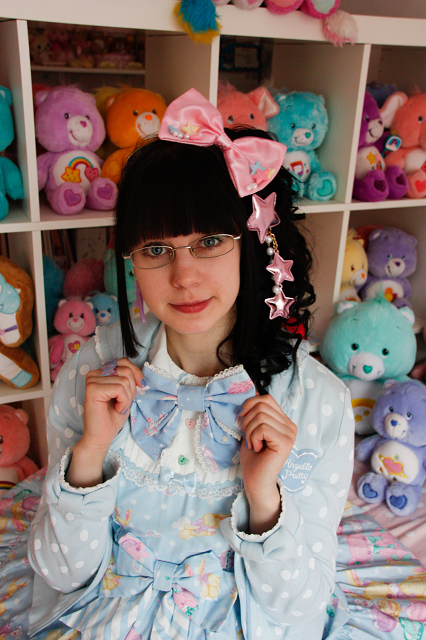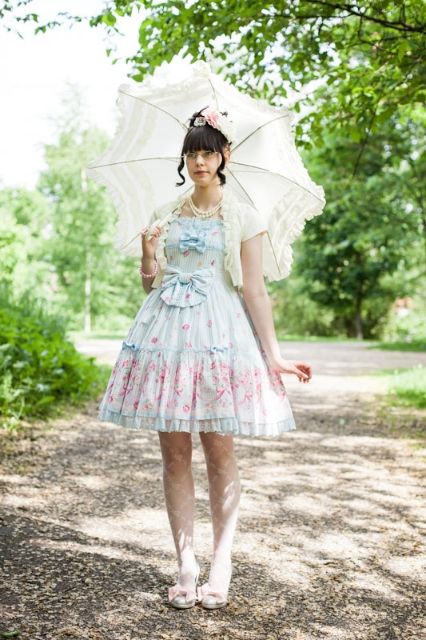 Outfit for a Petit Trianon-inspired fashion show. Picture by Sanni.
Parasol: Alice and the Pirates
JSK: Angelic Pretty
Shoes, tights, hair roses, bow ring, bolero: Local offbrand
Thank you for watching!