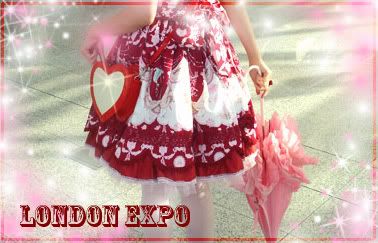 I went to the London Expo catwalk today wearing my new love, Baby Circus series JSK.
I teamed it up with pink tights and blouse because there are lots of pink hints on the jumperskirt!
I had such a lovely time meeting everyone again and lovely Kyra who was just supposed to be there to support ended up catwalking! yay!!
Can't wait to see more pictures taken on and off stage :-)
Edit: Thanks to blondedebates's boyfriend Dom for this catwalk pic! Thought I'd add it since it is a catwalk post... XD
A picture my boyfriend took randomly because he's naughty like that...but it turned out to be an artistic close-up!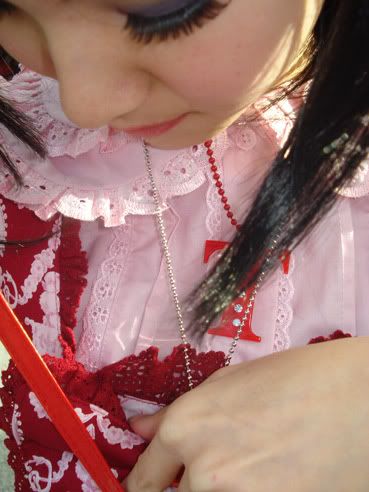 xXxXx bisous xXxXx
Current Mood:
cheerful