Lord... my random pictures from like, the past 8 months or so.
Trying to put this in chronological order...
September 2009- NYAF
I was helping
mintymix
with her table throughout the whole weekend :3
Most of my photos are either bad, or sickingly colorful... so I'll just down these two in xD
Me,
mintymix
, and
archfaith
I was clearly the victim of Kammie's sparkly shenanigans (again)
in needs of Sugary Carnival because the red isn't quite working for me + deco xD
Me and my friend Shien :3
Bolero: Liz Lisa
JSK: BTSSB
Shoes and everything else: Offbrand
October 2009- Pumpkin Festival meet
Picture: Nice. Weather? Not so much.
Bow: BTSSB
Bolero: Liz Lisa
JSK: Metamorphose
Boots: BTSSB
Bag: AP
Umbrella, accessories and anything else: offbrand or handmade
February 2010- TFFNY & Misako Aoki
This weekend... was silly on its own xD
Nothing shows more excitement than my derpface
Capelet: Mandee
Blouse: BTSSB
JSK: Rose Melody
anything else: offbrand
Then at her autograph session: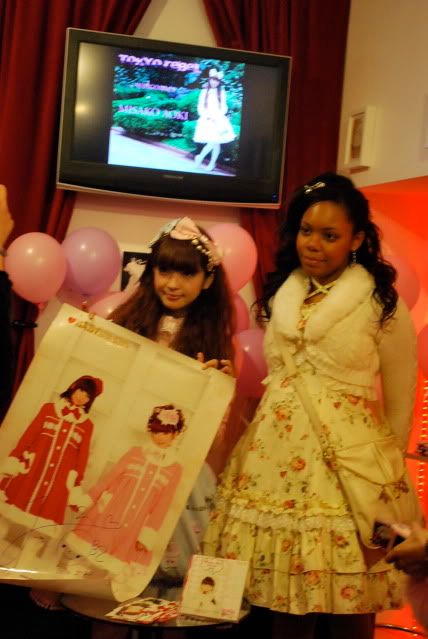 Had her sign my huge ass BABY poster. The surprised look on her face when she saw it was lol-worthy. "I don't even remember taking this shoot!" they told me she said. xD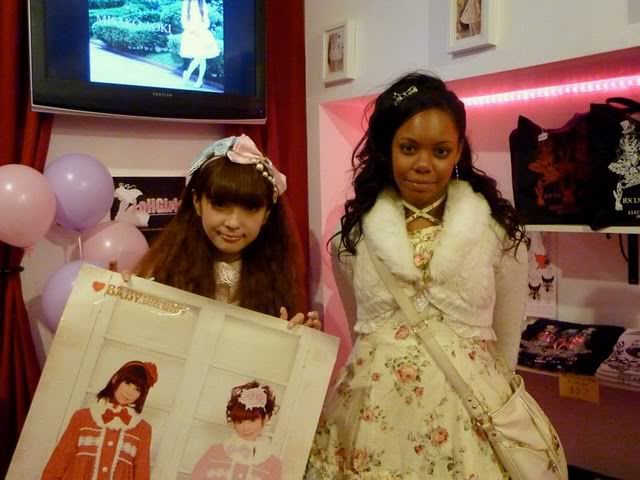 Bolero: Liz Lisa
JSK: Lolita Princess
Anything else not shown: offbrand
March-Aprilish- Tokyo Rebel contest shoot
I dressed my friend Mei up and went to Coney Island to take pics for the Tokyo Rebel contest.
It was very windy, much lulz ensued. Mostly bows and balloons flying off and away xD And getting tangled, and the rapeage of my bangs.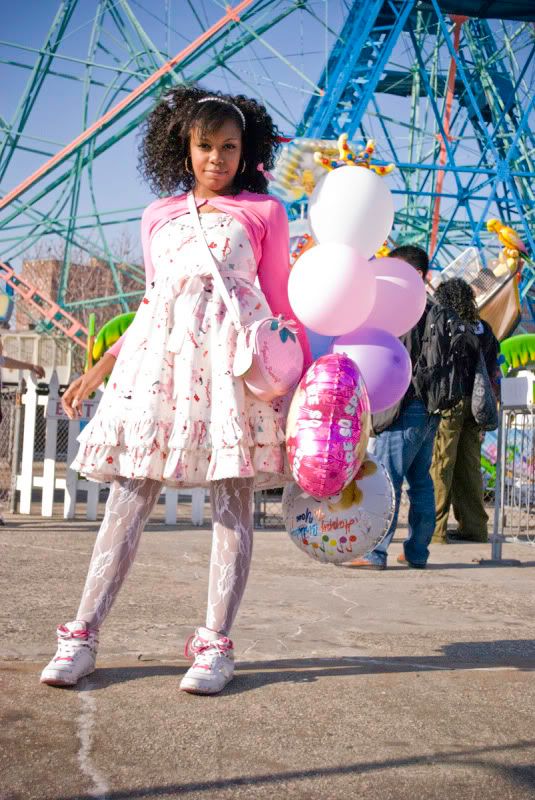 My outfit:
Bolero: The Children's place
JSK: Metamorphose
Bag: AP
Kicks: Southpole
All other accessories are offbrand or made by
mintymix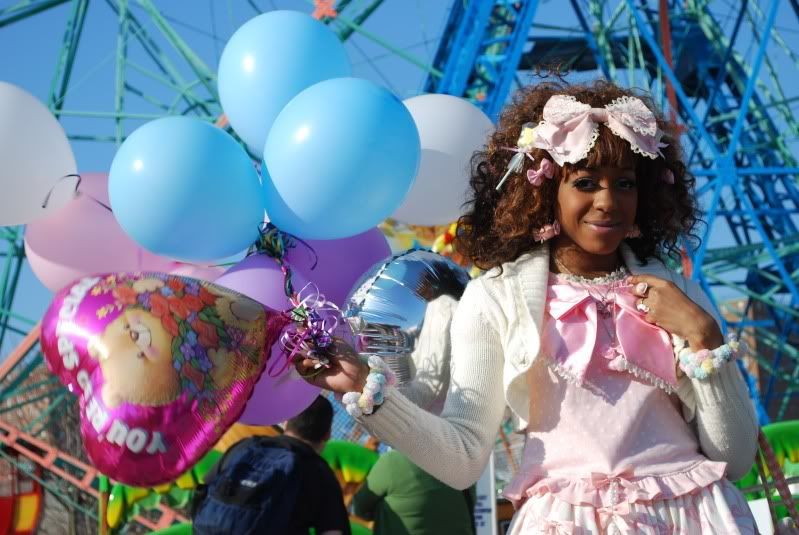 Ain't Mei cute :3
Headbow: AP
Bolero: Liz Lisa
Top: AP
Skirt: AP
shoes: it was so windy, that she decided not to switch out of her booties.
Accessories: offbrand, or made by
mintymix
. Her bag is her own.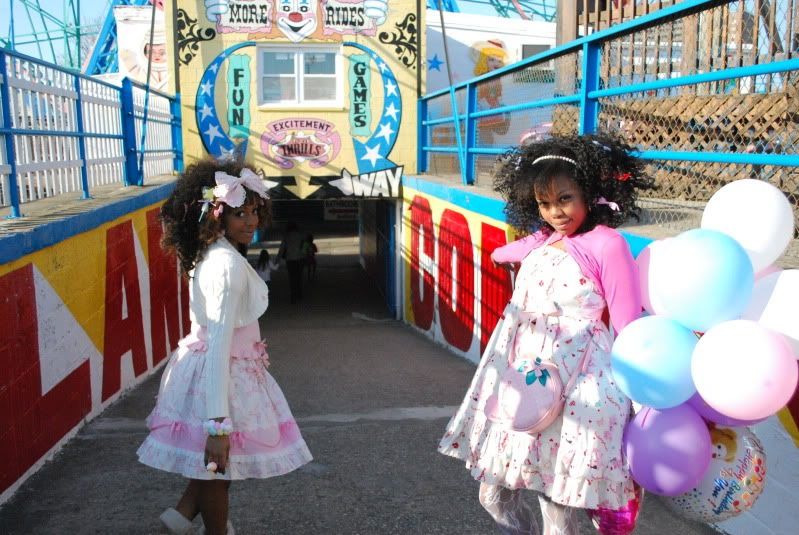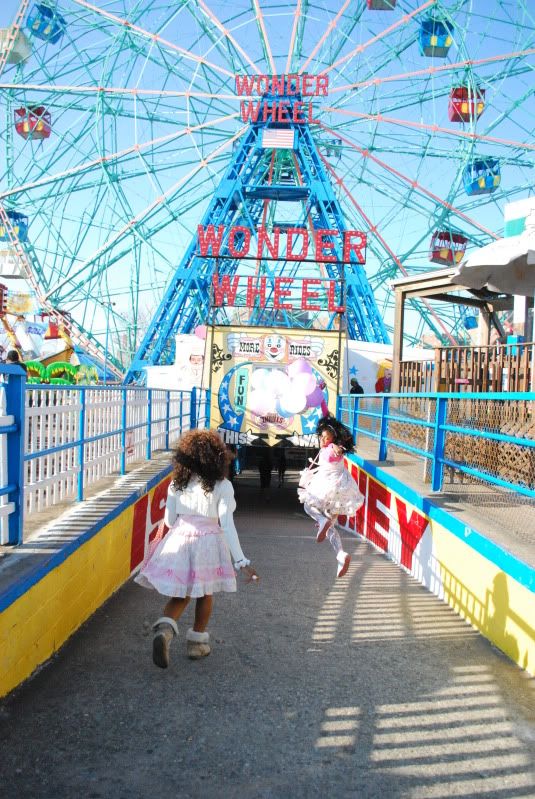 You do not want to see my face in this. It's hilarious.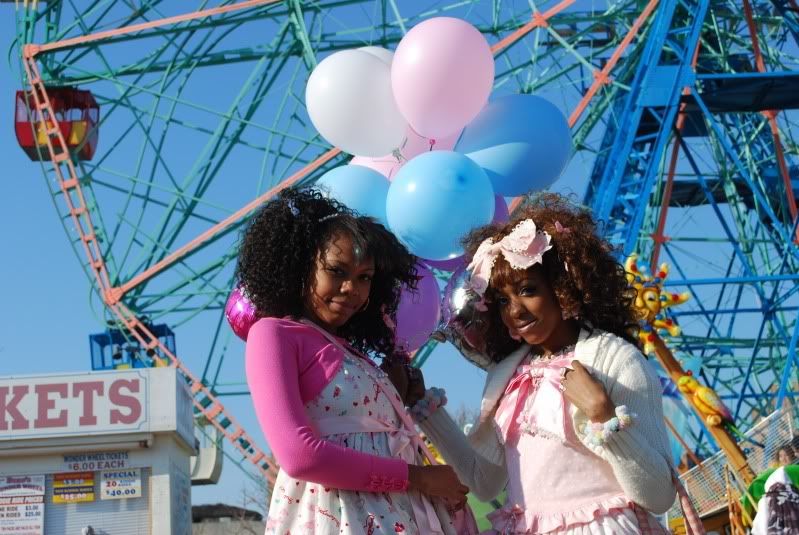 May- Sakura Matsuri!
Sakura Matsuri sucked! There were way too many people, the odor of nerds wafted in the air, and the trees were DONE :< No blossoms at all. The heat was the least of my problems. But it was good to relax with everyone :3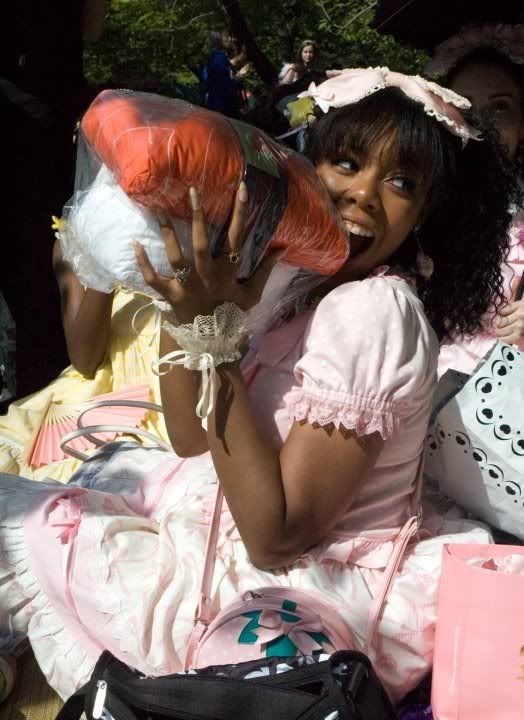 nomming on sushi pillows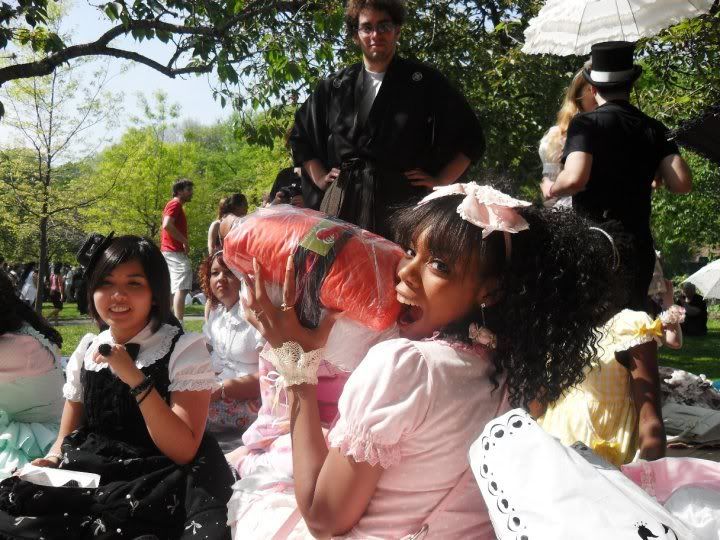 Then I ditched the pillow for some real food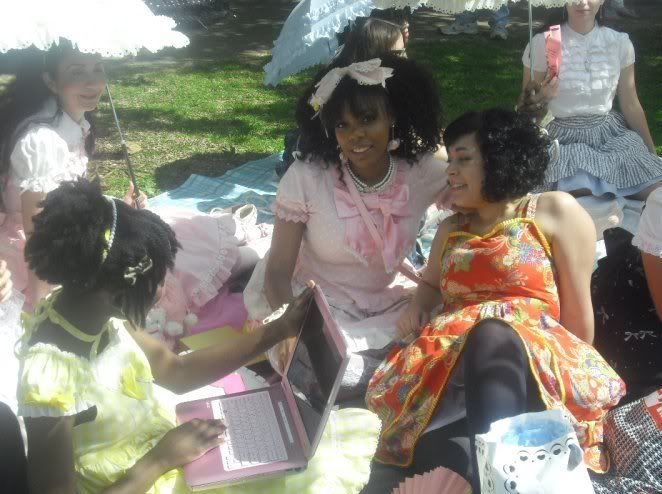 chillin with the homies and my waifu
random extra pics: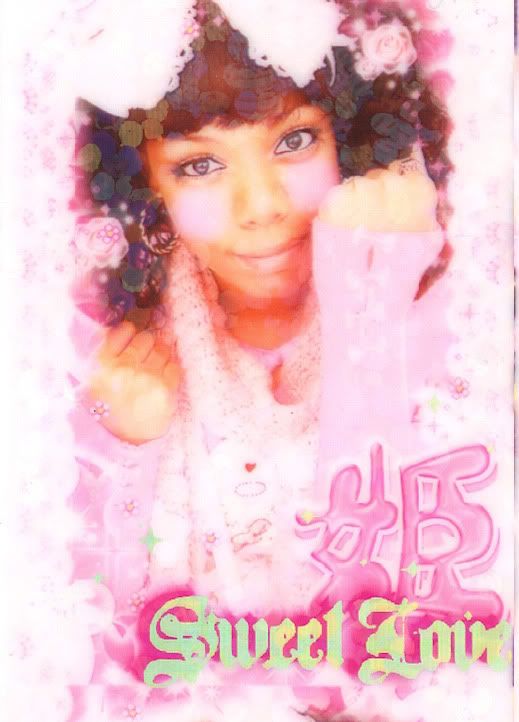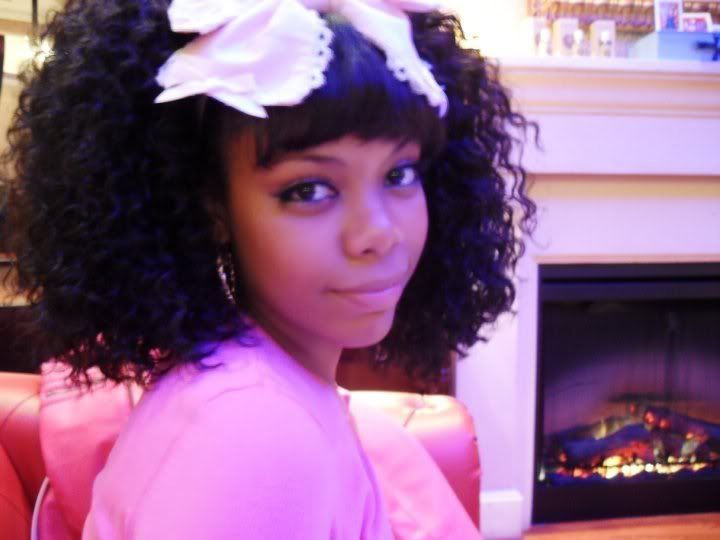 I tend to make myself uncomfortable during big tests
Anddd I moved my lolita day picnic to this Saturday... this is pretty much the preview to my outfit: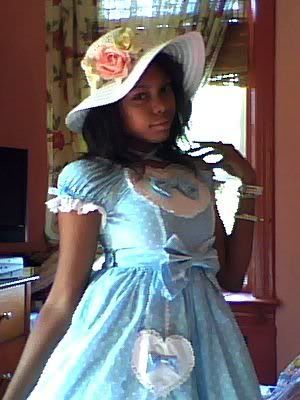 I didn't go out on Lolita day, so I stayed home and whored myself on the webcam.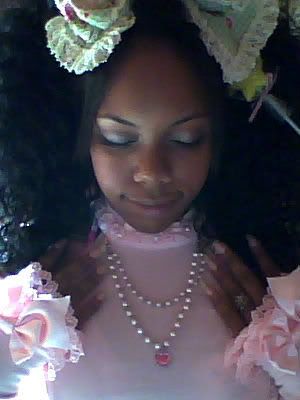 whatchall know about meh