Hey d_l, hope you all had a merry christmas and happy new year~!
Here's some recent outfits..
We had a small picnic before christmas. I was going to wear my new JetJ dress
but the zipper broke D;
Hat: Vintage
Blouse: ASOS
JSK, Socks: Innocent World
Shoes: Zu
Went to Opeth gig again! Came late after a work christmas dinner,
so we only got 6th from barrier in the mosh instead of at the front.
Unfortunately some of the crowd weren't too fond on the
softer/prog direction of the new album and the clean vocals set
so they were really rude :( Got hammered in the circle pit :(
Art gallery! We went to see the Yayoi Kusuma exhibit!
I loveeeeee my IW Clara OP, and I wear it all the time in a super
casual way but never post it! So here goes.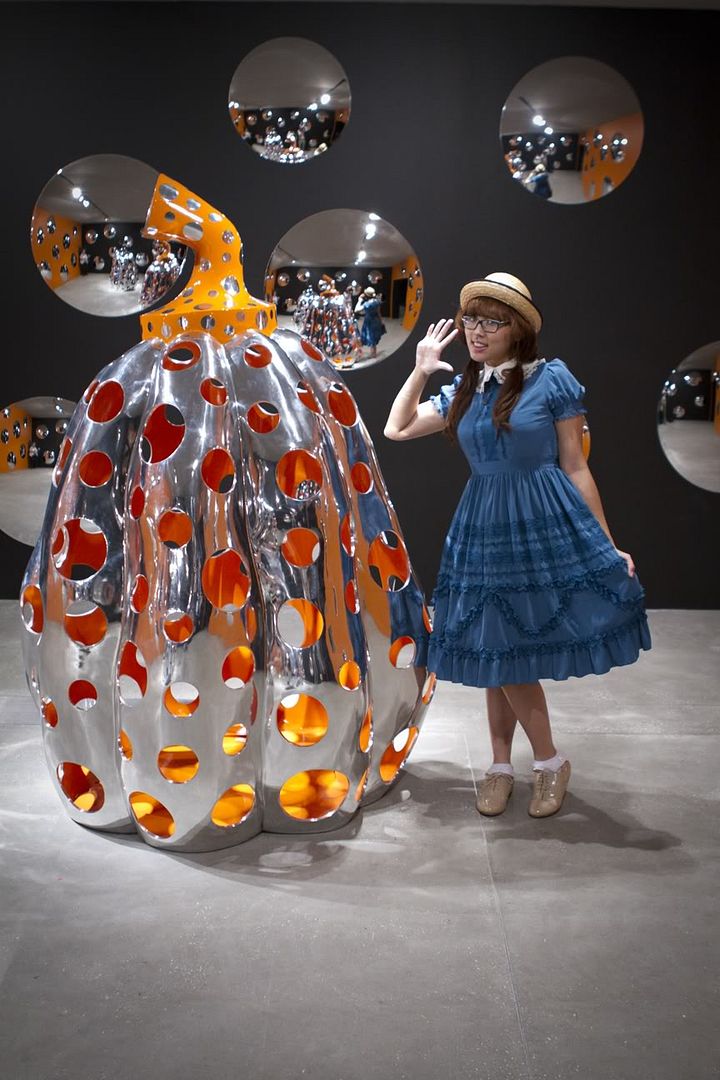 Same dress different day~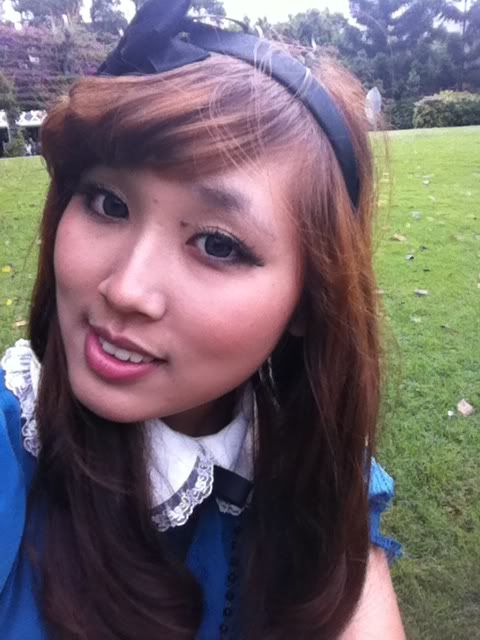 Christmas pictures in front of
technotropism
's tree :3
Bought a silly deer headband at Daiso :D
The MM replica is a quite high sheen cotton sateen that makes it
hard to wear casually but I thought it was alright for christmas.
OP: Kidsyoyo MM Replica
Thanks for looking!